Commission for Mermaid Gin Headquarters on the Isle of Wight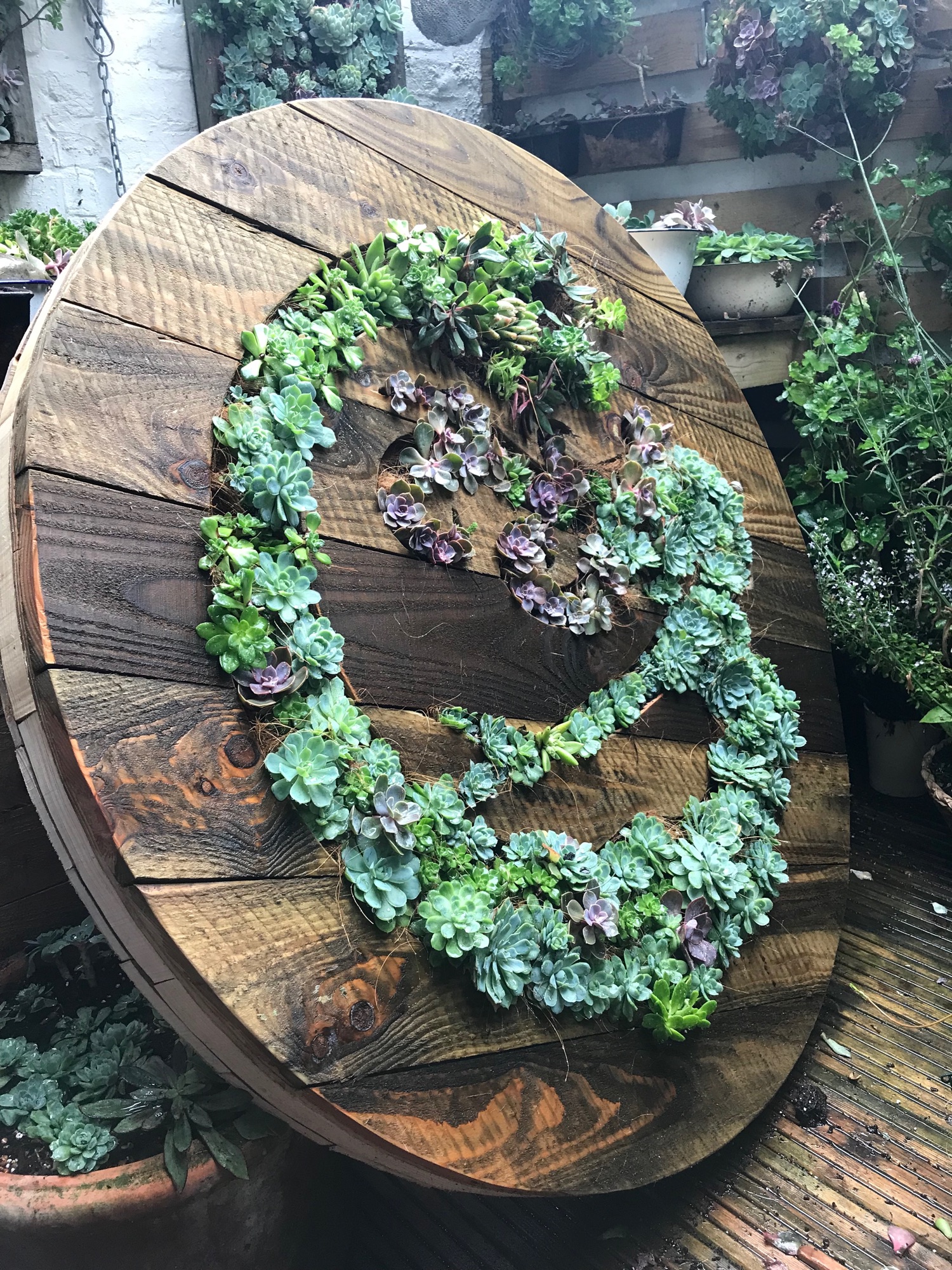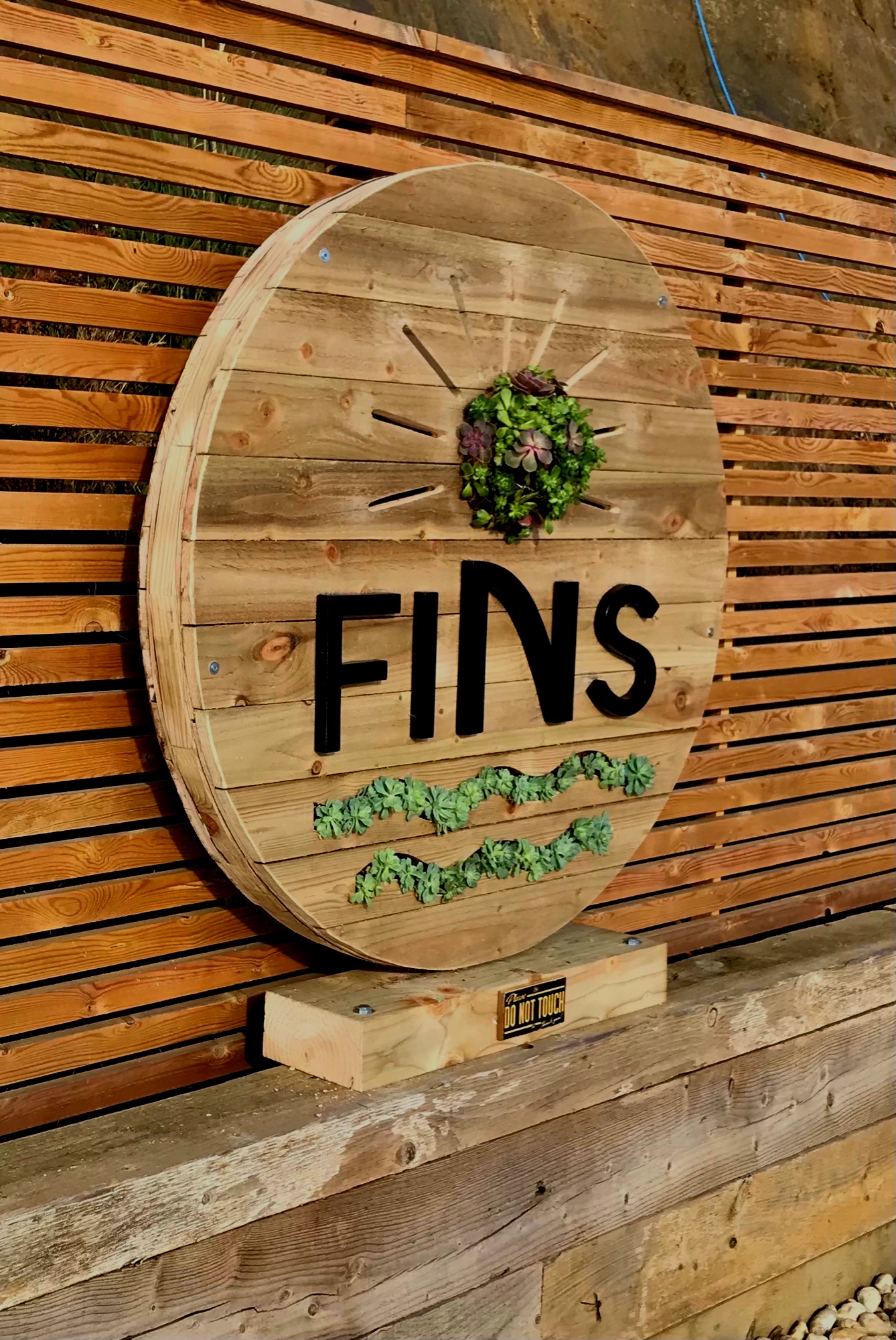 Living Signage on the Beach
This was a commission for Fins Beach Cafe in Sandown which opened in the summer of 2021. I designed it to have inset lighting which is housed internally. The succulents are simple and once fully rooted will be very easy to maintain.
Please complete the form below and click the Send button to get in touch with us.
Thank you for submitting the contact form.