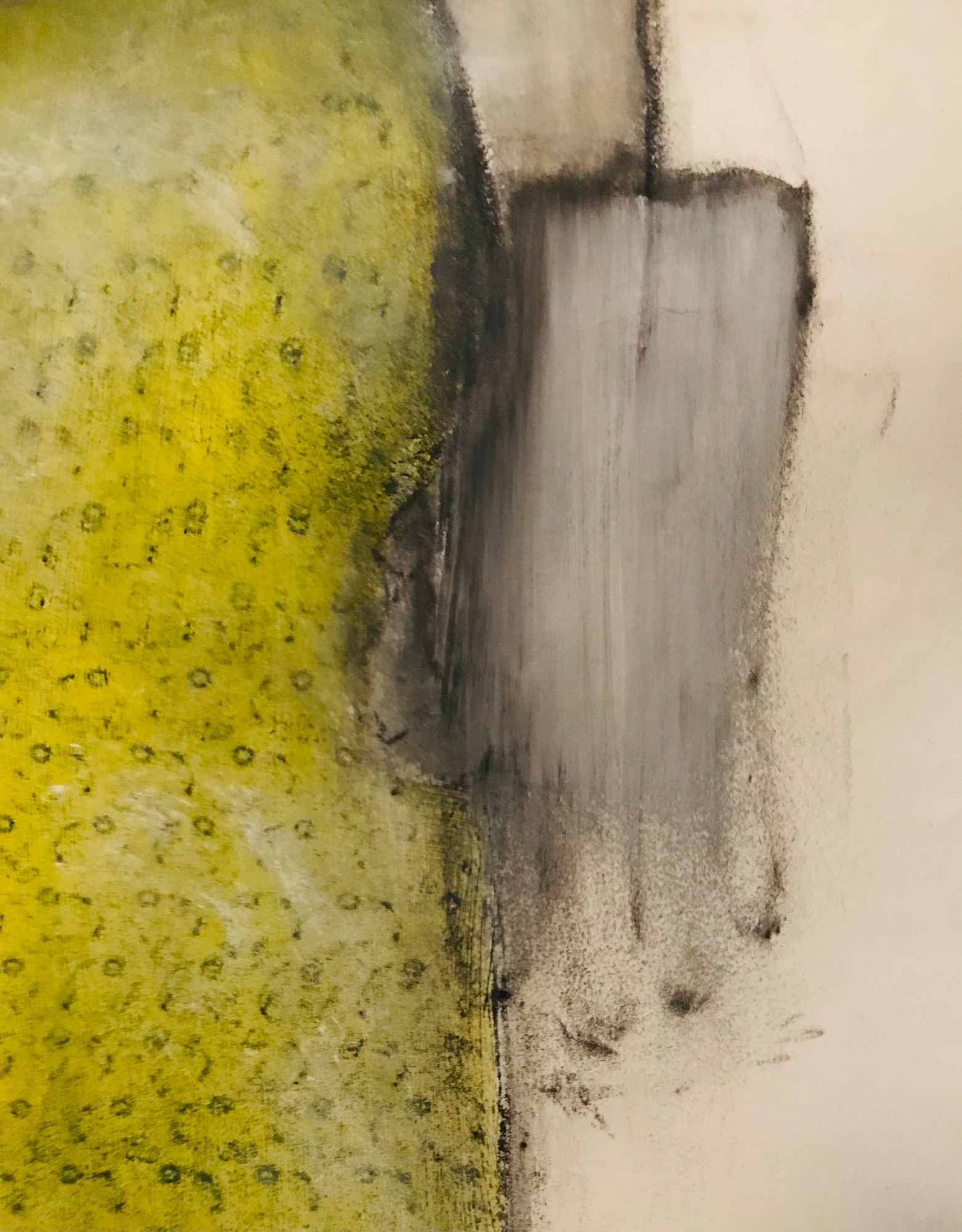 At the beginning of 2020, my Rag and Bones art buddy, Teresa Grimaldi, and I were commissioned to create an installation for the soon to be opened micro brewery, Boojum and Snark.
Based on the poem by Lewis Carroll called The Hunting of the Snark, we decided to connect the silliness of the plot with the classic seaside laughing competition.
You can never get enough laughter can you? So why not get a boat full of laughing people and see what happens?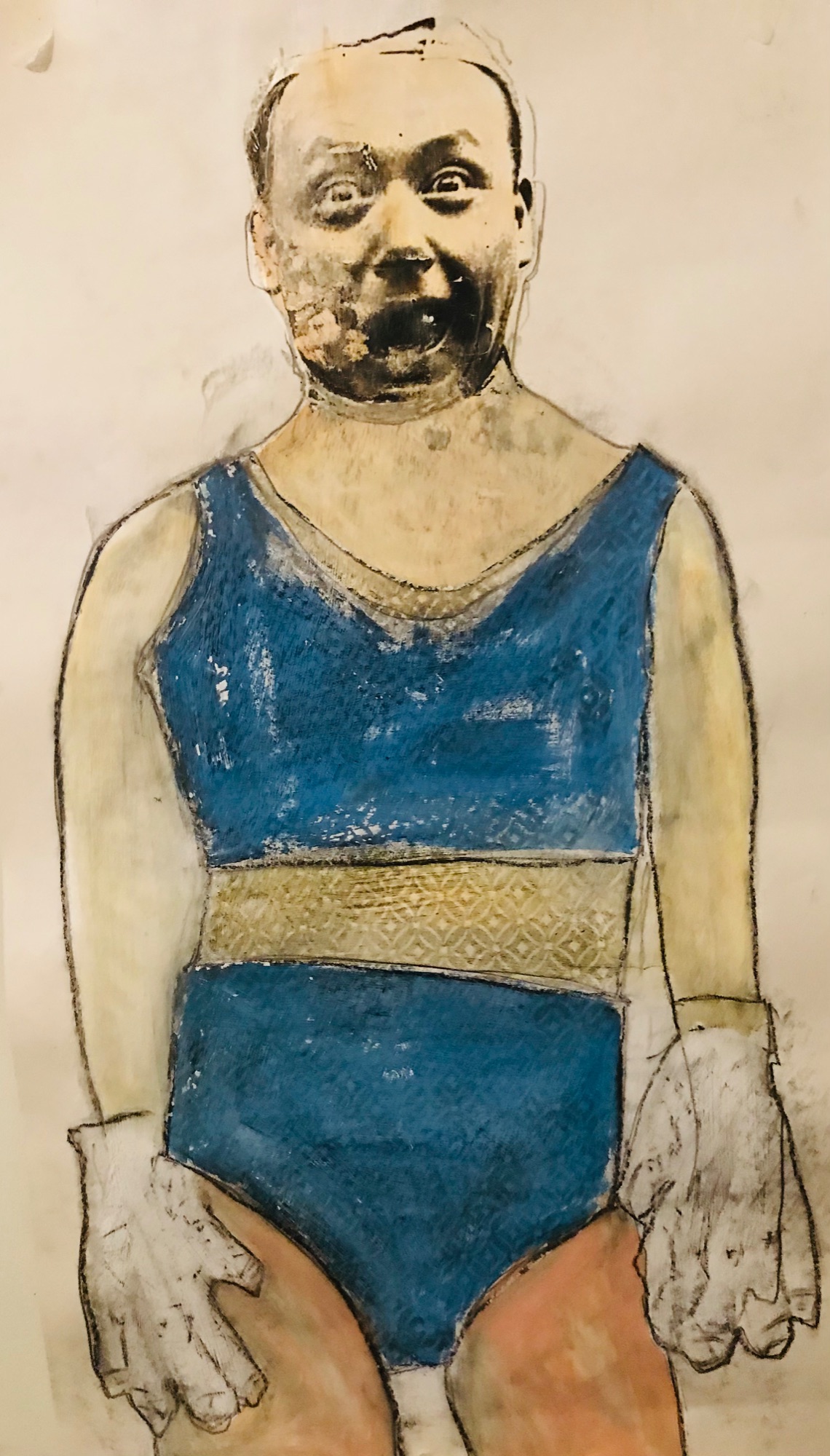 'Simply Galumphing Around is more than nostalgia, it's a call to build confidence, to be prepared to galumph and laugh so hard your jaw aches.'
Teresa Grimaldi